Launching our New Athleisure Wear Label - Fit Pink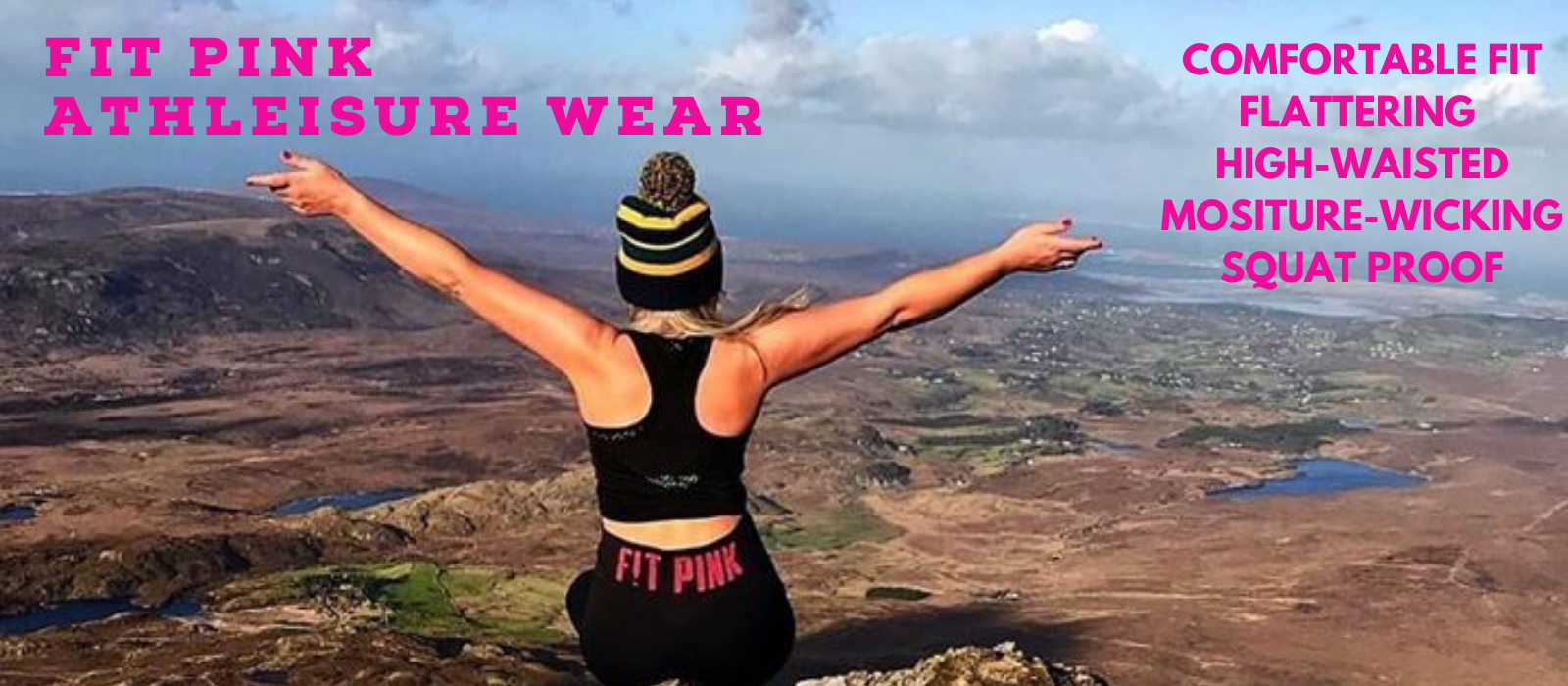 Last week, we launched our New Athleisure Wear Label - Fit Pink , designed in Donegal and we are thrilled with your feedback.
You have been asking for sports leggings and gym clothing and after much product research, we were so excited to source a super brand, Fit Pink, based in Donegal. We love its brand ethos and importantly, we wanted to 'Champion Green',
Its' key range of sports leggings and compression leggings come in gorgeous colours including black, blue, raspberry and charcoal. Matching T'shirts in pink and black will complete your workout set.
Over the summer, we have product tested these ourselves and we have give them a 5 Star rating. They really are comfortable, flattering and above all practical. 
Have a browse online or if you drop into the shop, be sure to try them on yourself. See what you think.  We know you won't be disappointed. 
Check out the range below or click on Fashion above & scroll to Leisure & Active Wear.  Watch out for new products very soon. 
https://boutiqueladybelle.com/collections/leisure-wear
Mary & Team xo🤸‍♀️⛹️‍♀️🧘‍♀️