Have a safe and sunny June Bank Holiday 🌞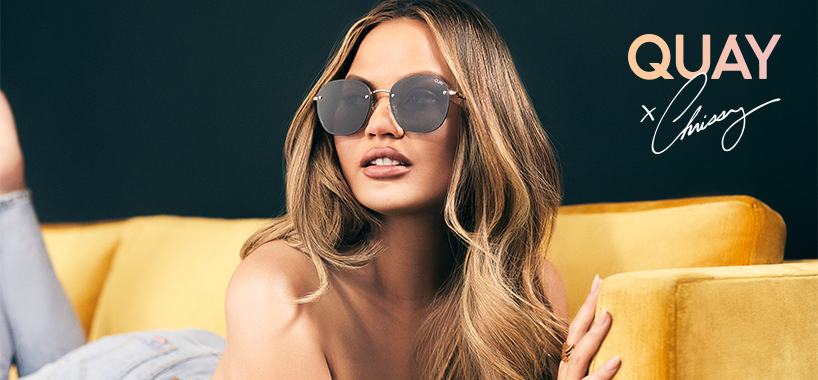 Another different Bank Holiday!
Hope you are well and enjoying the sunshine.
Talking to lots of our lockdown lovelies over the last few days and you are all out keeping active or in the garden ( keeping those flowers and vegetables watered!). Lots of you enjoying some sunbathing too. Isn't the weather just fantastic!.
That in mind, I wanted to introduce you to our new sunglasses brand, Quay Australia. They arrived to the boutique just before our lockdown so we haven't had to chance to show them off to you.  This Melbourne-founded celebrity favourite brand has everything from iconic eye wear to high fashion and limited edition collaborations (JLo, Chrissy Teigen etc.). 
From aviators to chic cat eyes to oversized squares, there really is a perfect pair for everyone. Maybe a little pandemic present for yourself ! 
All at a promotional €50.  Enjoy the browse.  Mary xo.
https://boutiqueladybelle.com/collections/sunglasses
Don't forget if you are local, you can choose a 'local pickup' at checkout.